Quality Innovation specializes in providing essential Healthcare, IT and Consulting solutions to commercial and Government clients.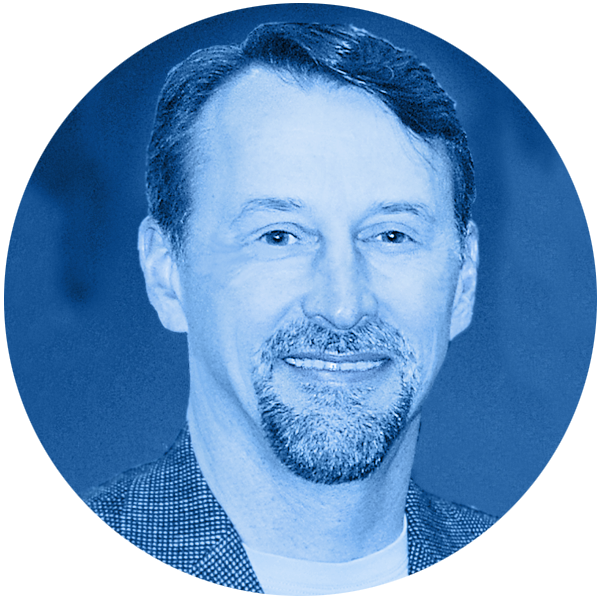 Mr. Lingenfelter leads the QI² team by focusing on key values while growing the business and expanding our capabilities. Since retiring from the Army National Guard in 2012, Rusty has held positions from Vice President to Executive Vice President with several large and small businesses. He provided services directly to clients, developed solutions and helped to win new contracts while retaining existing business.
Rusty is a service-disabled veteran whose military career spanned 31 years in ranks from Private to Colonel. He was a career Signal officer primarily focusing on information technology, communications, and training. His later assignments were as Commander, 234th Signal Battalion (OIF '03-'04), Chief, Information Infrastructure Integration Division, Army CIO/G6, and Deputy J6/CIO, National Guard Bureau. Rusty has Bachelor's degrees from Coe College, Master's degrees from East Carolina University and the U.S. Army War College, and completed his Doctorate of Business Administration in Strategy and Innovation from Capella University in 2016. He holds certifications in Project Management (PMP), IT Service Management (ITIL), CIO (NDU IRMC), and Systems Acquisition (Level II).​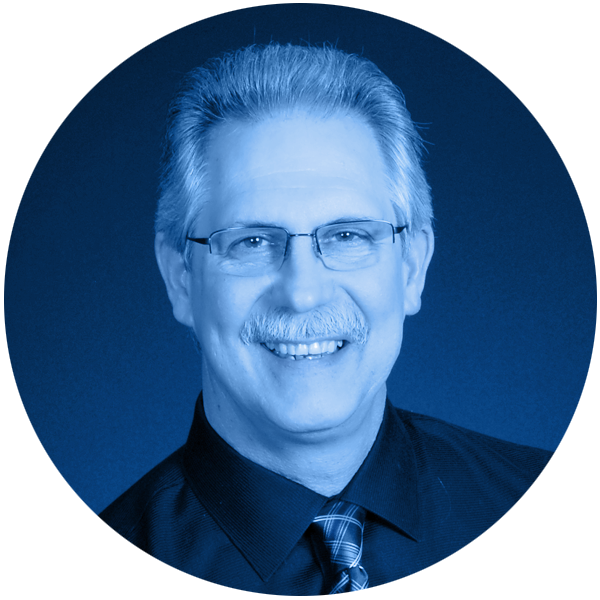 Mr. McGraw is an accomplished program and project manager specializing in technology and process solutions for government and commercial clients. He provides the day to day leadership and vision to drive successful execution and deliver the highest quality to Qi2's clients. Prior to joining Quality Innovation, Bruce was President of ProForce, Inc. and previously Vice President for Business Development (VA and the T4 PMO) at ProSphere Tek, both successful SDVOSBs.
Bruce learned a lot of his experience at Texas Instruments and the Loral Corporation earlier in his career. For over 25 years, Bruce has applied his expertise on how to plan, implement and staff projects using a 'how work gets done' philosophy to help clients achieve desired outcomes. Clients trust his reputation for architecting and managing solutions that address critical issues, engage stakeholders, and deliver long-term results. Bruce holds a M.S. in Technology Management from University College, University of Maryland, where he focused his study on managing virtual teams. He also has a Bachelor's degree in Business Administration from the University of South Carolina. Bruce is the author of the FearNoProject.com blog, the Guidebook for Managing Virtual Teams, a co-author of the EASE Change Management Toolkit, and a frequent speaker at conference events.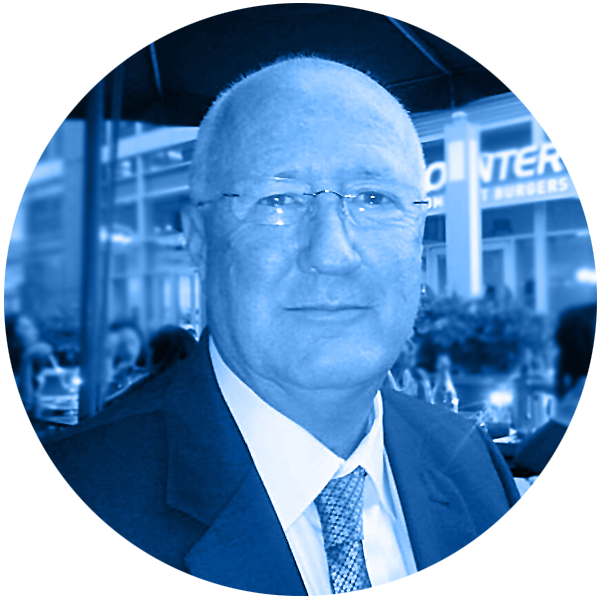 Before joining Quality Innovation, Inc., Bob founded Quality Incorporated and was President of The National Registry. He also served as President of The Electronic Industries Quality Registry, both accredited ISO Registrars. In addition to performing audits internationally, he was responsible for the overall operations of the Registrar activities.
​​
His industry experience has qualified him as a Management Systems Lead Auditor. Since 1994, he has performed hundreds of quality systems assessments. In addition, he possesses extensive supply chain assessment experience, having had this responsibility for Texas Instruments Defense Systems & Electronics Group for a number of years. TI earned the Malcolm Baldrige National Quality Award during his tenure there.
Bob earned a Bachelors degree from Texas A&M University and a Masters degree in Industrial Administration from the University of Dallas. He is a Viet Nam era veteran, having served as a Lieutenant 0n the 1st Armored Division Commanding General's staff at Fort Hood, TX. He occasionally serves as an expert witness in litigation involving management issues, including quality compliance issues and contract compliance.
TO Achieve Customer Satisfaction through flawless compliance to contract requirements while striving to continually improve our business processes. ​We strive to help our customers develop a solid foundation and business processes so they can be successful. We will work to improve all aspects of the operations including productivity, culture of teamwork, and performance excellence.