Quality Innovation Press Releases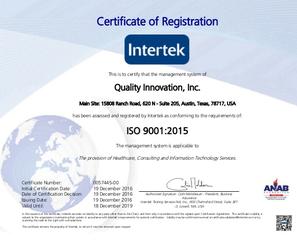 Qi² achieves certification
Quality Innovation, Inc. achieved certification of its management practices to the requirements of the internationally recognized Quality Management Systems Standard ISO 9001:2015. Qi² is extremely proud of this accomplishment! As we move into 2017 we will work to continually improve our business processes and will be working toward achieving additional certifications. Read Press Release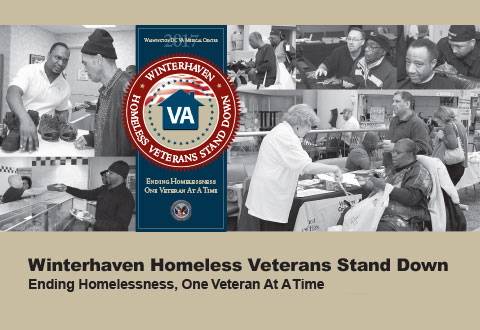 Qi² is proud sponsor of this event for the second year!
The Winterhaven Homeless Veterans Stand Down will be held Saturday, January 30, 2016 from 9 a.m. until 2 p.m. at the Veterans Affairs Medical Center, 50 Irving Street, NW, Washington, DC. The stand down offers VA health care, benefits assistance and services, as well as one-on-one housing and employment counseling, solutions and resources for homeless, at-risk and underemployed Veterans. More Information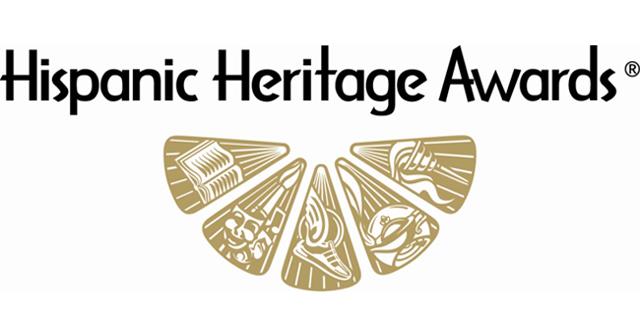 2016 Sponsorship of the Hispanic Heritage Awards!​
Qi² is a proud sponsor of the 29th Annual Hispanic Heritage Awards. The Hispanic Heritage Awards were established in 1987 by President Ronald Reagan to commemorate the creation of Hispanic Heritage Month in America. Since that time, the Hispanic Heritage Awards are considered among the highest honors for Hispanics by Hispanics. Read More
Stay Tuned for Our Next Press Release…