Quality Innovation (Qi²) has a number of contract vehicles that provide Federal Agencies and other service contractors a way to engage. Our industry knowledge and in-depth understanding of government policies, processes, and requirements help provide the right buying opportunities to customers and partners for Healthcare, IT Services, Managed Services and Consulting in the public sector.
Advantages of Purchasing Goods and Services through Quality Innovation Contract Vehicles:
Efficient way to expedite task orders to meet short deadlines
Pre-competed pricing – eliminates need for multiple quotes
Low contract fee for government agencies
Military Interdepartmental Purchase Request (MIPR) is not required
Consulting professional services may be included
Some procurement vehicles focus on a specific field or technology. Others are more broad based. Do your research and due diligence to find the right one for your needs.

GSA IT70 Multiple Award Schedule 
Quality Innovation, Inc. (Qi2) is pleased to announce our receipt of award of GSA Multiple Award Schedule (MAS) 070 contract (commonly known as IT70). IT Schedule 70 delivers federal, state, and local customer agencies the tools and expertise needed to shorten procurement cycles, ensure compliance, and obtain the best value for innovative technology products, services, and solutions.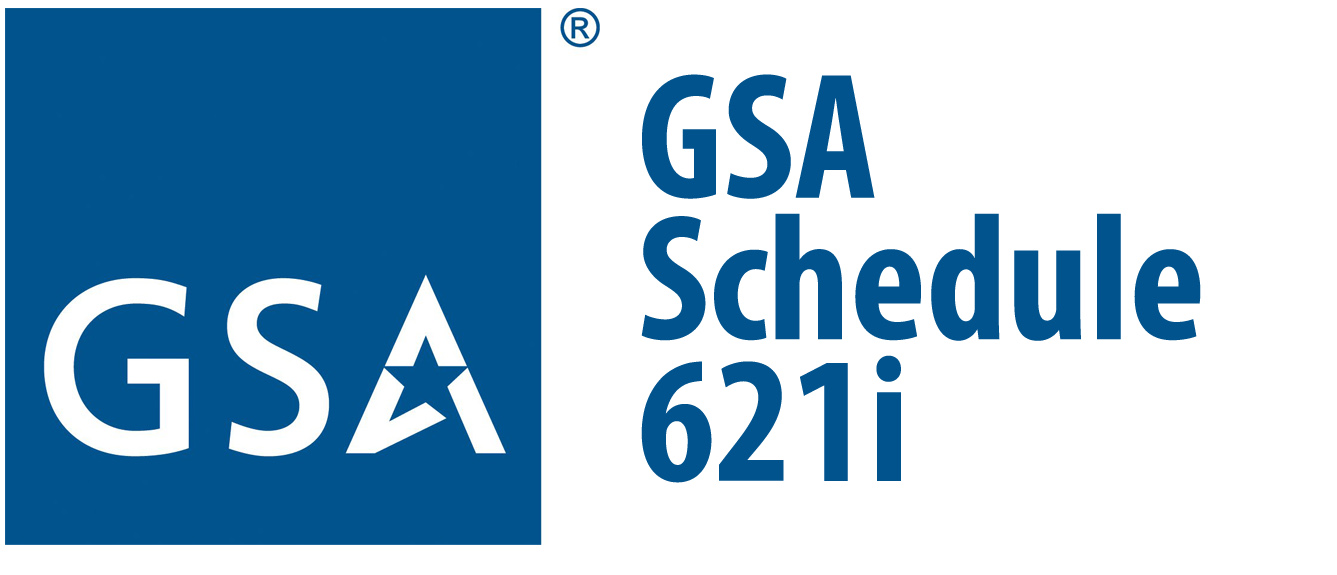 Qi² is a VA FSS 621i Schedule holder via contract #V797D-50586 , providing Allied Health and Professional Services to government clients including VA, National Guard, and Smithsonian Institution. Qi² is an experienced employer of medical, behavioral and case management professionals across the country specializing in providing short term and long term contract and temp Allied Health jobs to government agencies. Click link to view our current price list.

Netcents II AF NETOPS Infrastructure Small Business
AIR FORCE
As a teammate with MicroTech LLC of Vienna, VA, Quality Innovation is one of several vendors fulfilling the Department of the Air Force, Air Force Materiel Command, Air Force Life Cycle Management Center, Business and Enterprise Systems Directorate (AFLCMC/HI) requirement for NETCENTS II NETOPS Infrastructure-Small Business Set Aside program.

Enterprise Acquisition Gateway for Leading Edge Solutions II (EAGLE II)
Performance Management/Continuous Process Improvement (PM/CPI) Blanket Purchase Agreement (BPA)
DEPARTMENT OF HOMELAND SECURITY
As a team member of the SCI Consulting Services, Inc., of McLean, VA, Quality Innovation can offer FC1 – Engineering Design, Development, Implementation and Integration services to the Department of Homeland Security.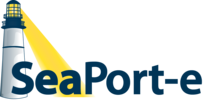 NAVY SEAPORT ENHANCED
As a member of the MicroTech LLC Small Business Consortium, Quality Innovation participates in the SeaPort-e platform. SeaPort-e is the Navy's electronic platform for acquiring support services in 22 functional areas including Engineering, Financial Management, and Program Management. The Navy Systems Commands (NAVSEA, NAVAIR, SPAWAR, NAVFAC, and NAVSUP), the Office of Naval Research, the United States Marine Corps, and the Defense Threat Reduction Agency (DTRA) compete their service requirements amongst more than 1800 SeaPort-e IDIQ multiple award contract holders. The SeaPort-e portal provides a standardized, efficient means of soliciting offers from amongst the diverse population of large and small businesses and their approved team members. All task orders are competitively solicited, awarded and managed using the SeaPort-e platform. And since nearly 85% of its contract–holders are small businesses, the SeaPort-e approach to acquiring services provides opportunity that fuels the Nation's engine of job growth.

U.S. GENERAL SERVICES ADMINISTRATION
Performance Management/Continuous Process Improvement (PM/CPI) Blanket Purchase Agreement (BPA)
To best ensure our customers have access to a pool of well qualified Performance Management/Continuous Process Improvement (PM/CPI) contractors capable of providing market-leading services, GSA now offers government wide Blanket Purchase Agreements (BPAs) to provide PM/CPI services. These services include:
Strategic Planning and Performance Management;
Strategic Business Analysis;
Process and Performance Improvement;
Communications and Change Management; and
Training, Certification and Recognition.
Benefits of these new BPAs include:
Acceleration of business transformation by creating an innovative culture of continuous, measurable improvement that eliminates low value-add activities and improves quality and responsiveness for customers worldwide; delivery of better value and savings by saving taxpayer dollars via performance management and continuous process improvement, easier access to resources and tools through a streamlined acquisition process; choice of a wide variety of contractors and performance management services; and benefits of government wide shared best practices related to PM/CPI approaches.
Working with our Team Lead, General Dynamics Information Technology, Quality Innovation offers an excellent choice for improving your business operations while engaging with a Small Veteran Owned HUBZone Business.
Austin Office
15808 Ranch Road 620 N, Suite 205, Austin TX 78717-4906     |    512-246-0000​