Quality Innovation understands that great healthcare professionals are qualified and passionate about their work. Providing qualified, passionate professionals ensures client needs are not only met, but exceeded.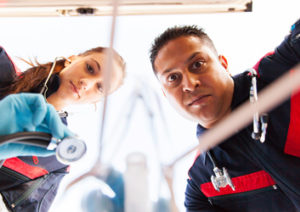 We offer our government clients a wide range of advanced practice, and Emergency Medical Technicians. We are committed to the highest standard of quality healthcare provider solutions, bringing the best trained clinicians to respond quickly to emergency situations.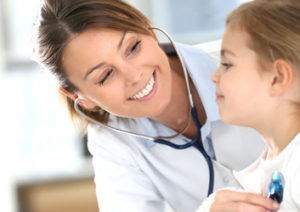 Innovative Program Management
Customer collaboration – finding solutions to problems that are innovative and advantageous within a fiscally constrained environment. We coordinate with all stakeholders – from service members to company commanders to Chiefs of Staff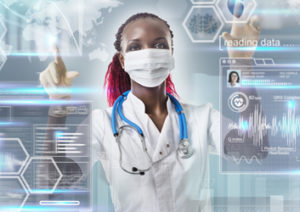 Through our MCM and CCP programs we are serving soldiers, and their families, from all branches in various locations throughout the United States. Our programs assist soldiers, and their families, reach physical, social, financial, and deployment readiness. Qi² provides ARNG MCM services in more states than any other company combined.
Our Credentials & Expertise
Quality Innovation specializes in knowing the right mix of healthcare personnel for your organizational needs. We employ healthcare management strategies that ensure all our employees (both corporate and field) possess the appropriate skills, education, positive attitude and work ethic necessary for successfully meeting our clients' organizational needs.
Quality Innovation has extensive knowledge of current governmental, DoD, and individual state policies and laws related to the healthcare field.
Everything you need to know…