Quality Innovation specializes in providing essential Healthcare, IT and Consulting solutions to commercial and Government clients.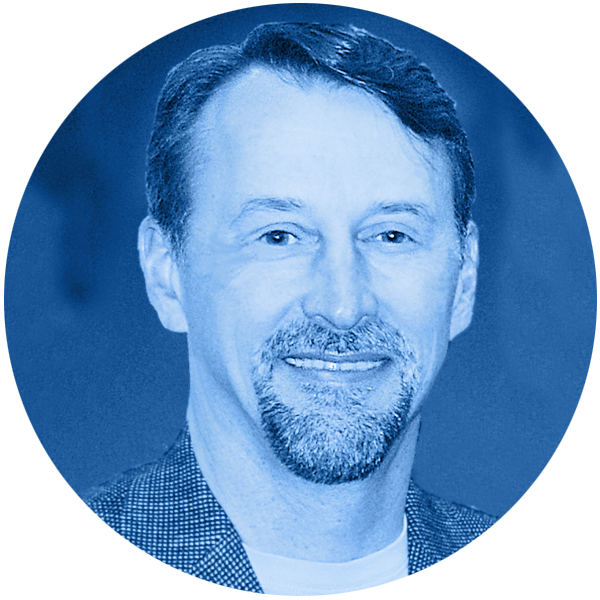 Director of Corporate Operations
Dr. Lingenfelter leads the QI² team by focusing on key values while growing the business and expanding our capabilities. Since retiring from the Army National Guard in 2012, Rusty has held positions from Vice President to Executive Vice President with several large and small businesses. He provided services directly to clients, developed solutions and helped to win new contracts while retaining existing business.
Rusty is a service-disabled veteran whose military career spanned 31 years in ranks from Private to Colonel. He was a career Signal officer primarily focusing on information technology, communications, and training. His later assignments were as Commander, 234th Signal Battalion (OIF '03-'04), Chief, Information Infrastructure Integration Division, Army CIO/G6, and Deputy J6/CIO, National Guard Bureau. Rusty has Bachelor's degrees from Coe College, Master's degrees from East Carolina University and the U.S. Army War College, and completed his Doctorate of Business Administration in Strategy and Innovation from Capella University in 2016. He holds certifications in Project Management (PMP), IT Service Management (ITIL), CIO (NDU IRMC), and Systems Acquisition (Level II).​
TO Achieve Customer Satisfaction through flawless compliance to contract requirements while striving to continually improve our business processes. ​We strive to help our customers develop a solid foundation and business processes so they can be successful. We will work to improve all aspects of the operations including productivity, culture of teamwork, and performance excellence.