Clinical Fact Sheet
Quality Innovation, Inc., Qi² specializes in knowing the right mix of healthcare personnel for your organizational needs. We employ healthcare management strategies that ensure all our employees (both corporate and field) possess the appropriate skills, education, positive attitude and work ethic necessary for successfully meeting our clients' organizational needs.

Non-Clinical Fact Sheet
Through our MCM and CCP programs we are serving soldiers, and their families, from all branches in various locations throughout the United States. Our programs assist soldiers, and their families, reach physical, social, financial, and deployment readiness. Qi2 provides ARNG MCM services in more states than any other company combined. We Got This!!
Information Technology
Our IT branch specializes in providing Information Technology, Administrative and Project Management professional support service solutions. Our Information Technology team provide expert-level consultation and product services in one or more information technology disciplines, advising and interfacing with our customers on a variety of complex issues relating to information systems and infrastructure. As a result, our credentialed team is uniquely focused to help any organization or government agency synthesize today's technologies to achieve their missions.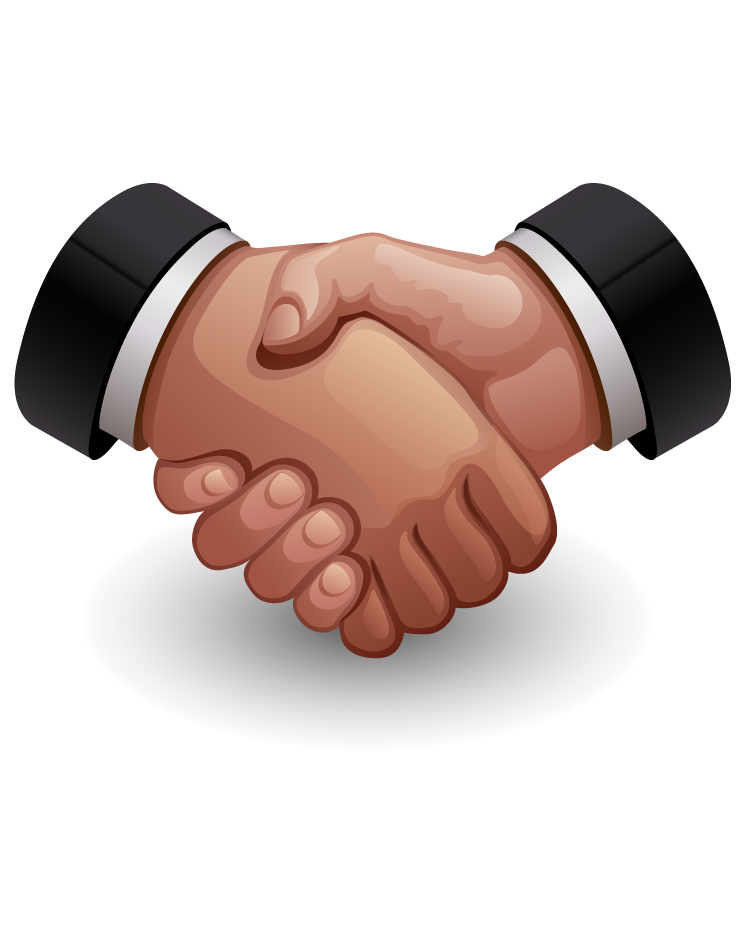 Consulting Fact Sheet
Practical experience is a theme that permeates all of our consulting engagements and which guides our selection of consultants and our approach to consulting. While our consultants bring impressive, relevant academic credentials, each of our consultants brings practitioner experience with demonstrated results. This differentiates Team Qi² from most of our competitors. We also focus on affordability. We use a team approach that brings together the 'A' players partnered with subject matter experts in a matrixed, low-overhead approach that ensures that finding the answer does not expend all of the resources intended to implement the solution.
Quality Management
Qi² offers our government and private sector clients a wide range of proven solutions. We provide clinical and non-clinical healthcare services, information technology services, and consulting. We help government agencies to establish, measure, track and improve internal processes. With the increased complexity of managing organizations in today's environment we specialize in providing an integrated approach which takes full advantage of organizational strengths and builds consistency while minimizing costs. We can also help other contractors to document their business processes and achieve certification of the management practices to internationally recognized Standards. Let Qi² help your organization achieve excellence.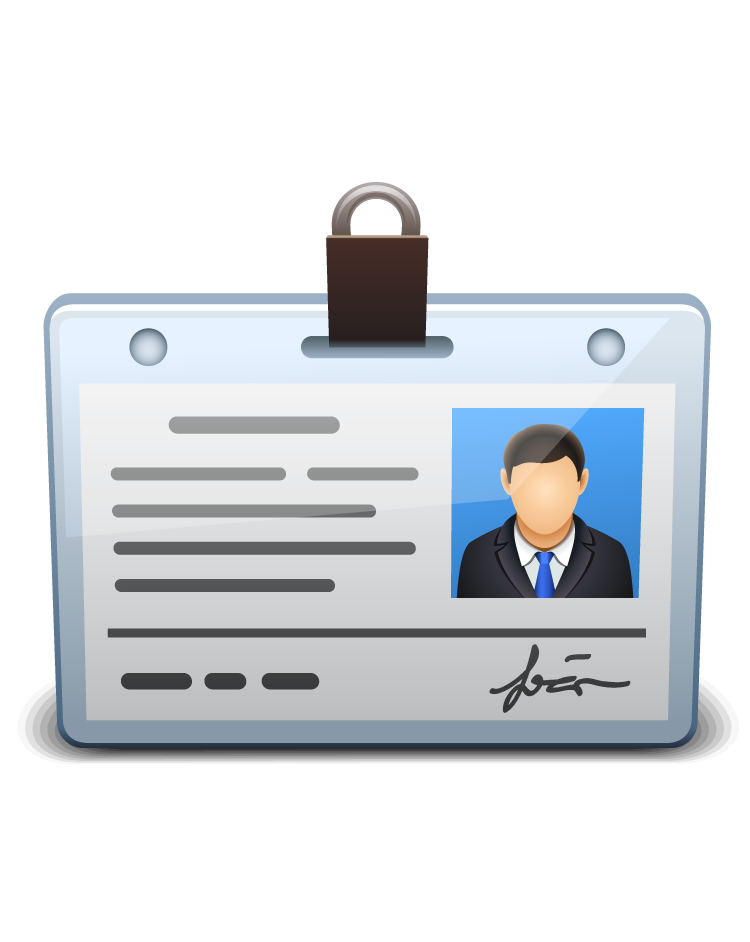 Office of Biometric Management (OBIM)
The Office of Biometric Identity Management (OBIM) supports the Department of Homeland Security's responsibility to protect the nation by providing biometric identification services that help federal, state, and local government decision makers accurately identify the people they encounter and determine whether those people pose a risk to the United States. OBIM supplies the technology for collecting and storing biometric data, provides analysis, updates its watchlist, and ensures the integrity of the data.
"Quality Innovation, Inc. delivered everything they promised. Our customer satisfaction levels are at an all-time high!"
— A typical Customer Satisfaction survey response.