Quality Innovation (Qi²) has a number of contract vehicles that provide Federal Agencies and other service contractors a way to engage. Our industry knowledge and in-depth understanding of government policies, processes, and requirements help provide the right buying opportunities to customers and partners for Healthcare, IT Services, Managed Services and Consulting in the public sector.
Advantages of Purchasing Goods and Services through Quality Innovation Contract Vehicles:
Efficient way to expedite task orders to meet short deadlines
Pre-competed pricing – eliminates need for multiple quotes
Low contract fee for government agencies
Military Interdepartmental Purchase Request (MIPR) is not required
Consulting professional services may be included
Some procurement vehicles focus on a specific field or technology. Others are more broad based. Do your research and due diligence to find the right one for your needs.

Quality Innovation, Inc. (Qi2) is pleased to announce our receipt of award of GSA Multiple Award Schedule (MAS) 070 contract (commonly known as IT70). IT Schedule 70 delivers federal, state, and local customer agencies the tools and expertise needed to shorten procurement cycles, ensure compliance, and obtain the best value for innovative technology products, services, and solutions.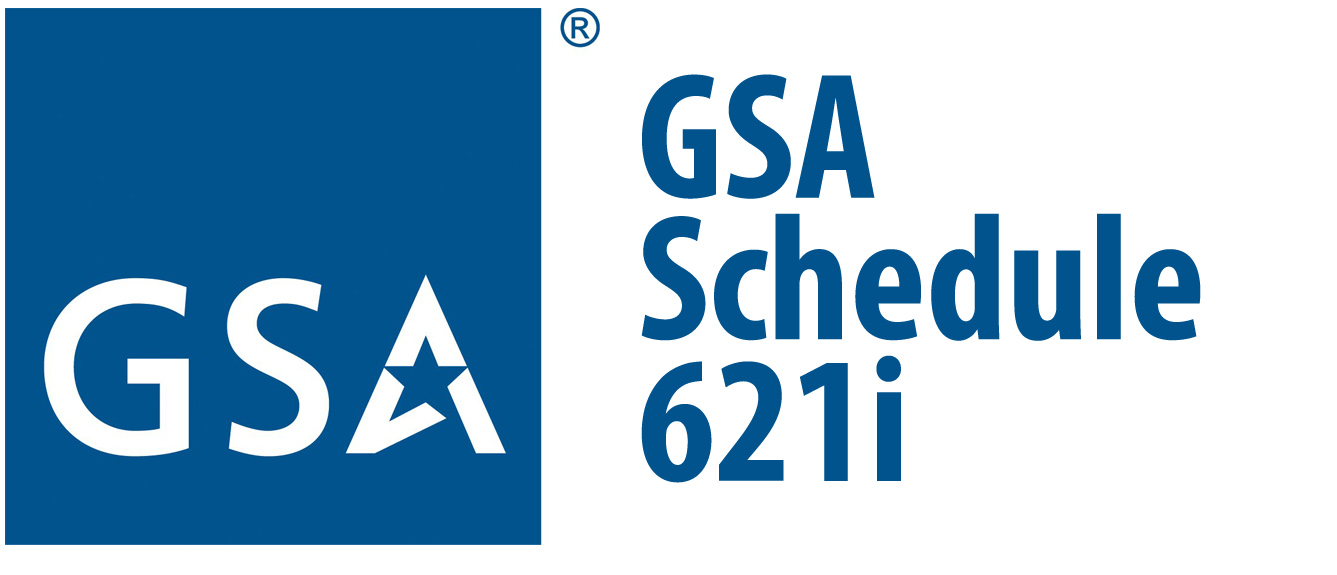 Qi² is a VA FSS 621i Schedule holder via contract #V797D-50586 , providing Allied Health and Professional Services to government clients including VA, National Guard, and Smithsonian Institution. Qi² is an experienced employer of medical, behavioral and case management professionals across the country specializing in providing short term and long term contract and temp Allied Health jobs to government agencies. Click link to view our current price list.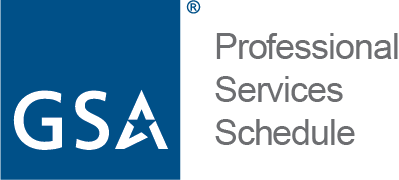 Quality Innovation, Inc. (Qi2) is pleased to offer services through the GSA Federal Supply Schedule 00CORP, Professional Services Schedule contract (commonly known as PSS).  The Professional Services Schedule (PSS) offers federal, state and local governments innovative solutions to their professional service's needs.  This schedule consists of seven previously standalone Schedules:
Mission Oriented Business Integrated Training (MOBIS) Schedule 874
Professional Engineering Services (PES) Schedule 871
Financial and Business Solutions (FABS) Schedule 520
Advertising and Integrated Marketing (AIMS) Schedule 541
Logistics Worldwide (LOGWORLD) Schedule 874 V
Environmental Schedule 899
Language Services Schedule 738 II
Human Resource Solutions (HR Solutions)
The Army's preferred strategic source providing centralized acquisition management and support of enterprise-level human resource Knowledge Based Services for Department of Defense (DoD) requiring activities.
Personnel Lifecycle Support (PLS) W15QKN-19-D-0052
This contracting vehicle has a $6.1 billion ceiling and includes 17 vetted prime vendors (9 Large Businesses and 8 Small Businesses). The period of performance began 1 Jan 2019 and ends 31 Dec 2028.
Recruiting-Management & Administrative Support (R-MAS) W15QKN-18-D-0125
This contracting vehicle has a $1.5 billion ceiling and includes 12 vetted small business prime vendors. The period of performance began 4 Sep 2018 and ends 3 Sep 2028.
Department of Veterans Affairs (VA) Veteran Enterprise Contracting for Transformation and Operational Readiness (VECTOR) VA119A-17-D-0088
Ordering Period: 09/29/2017 – 09/28/2027

IDIQ Maximum: $25,000,000,000.00
VECTOR is a VA-wide IDIQ contract to support program offices and customers in order to accomplish VA's mission and strategic goals, priorities, and initiatives. Much of the VECTOR support work is best performed through the use of expert contractor support, with critical market-based skills that augment the internal activities of VA program offices. Task Orders will be issued on a firm fixed price basis or labor hour basis. The six Service Groups that comprise VECTOR are:
Management and Improvement
Analysis
Training
Outreach
Supply Chain
Human Resources and Staffing
Quality Innovation was awarded VECTOR Service Groups 1, 2, 3, and 6.
If you would like more information about these contract vehicles or our products and services available on these vehicles, contact us using the information below.